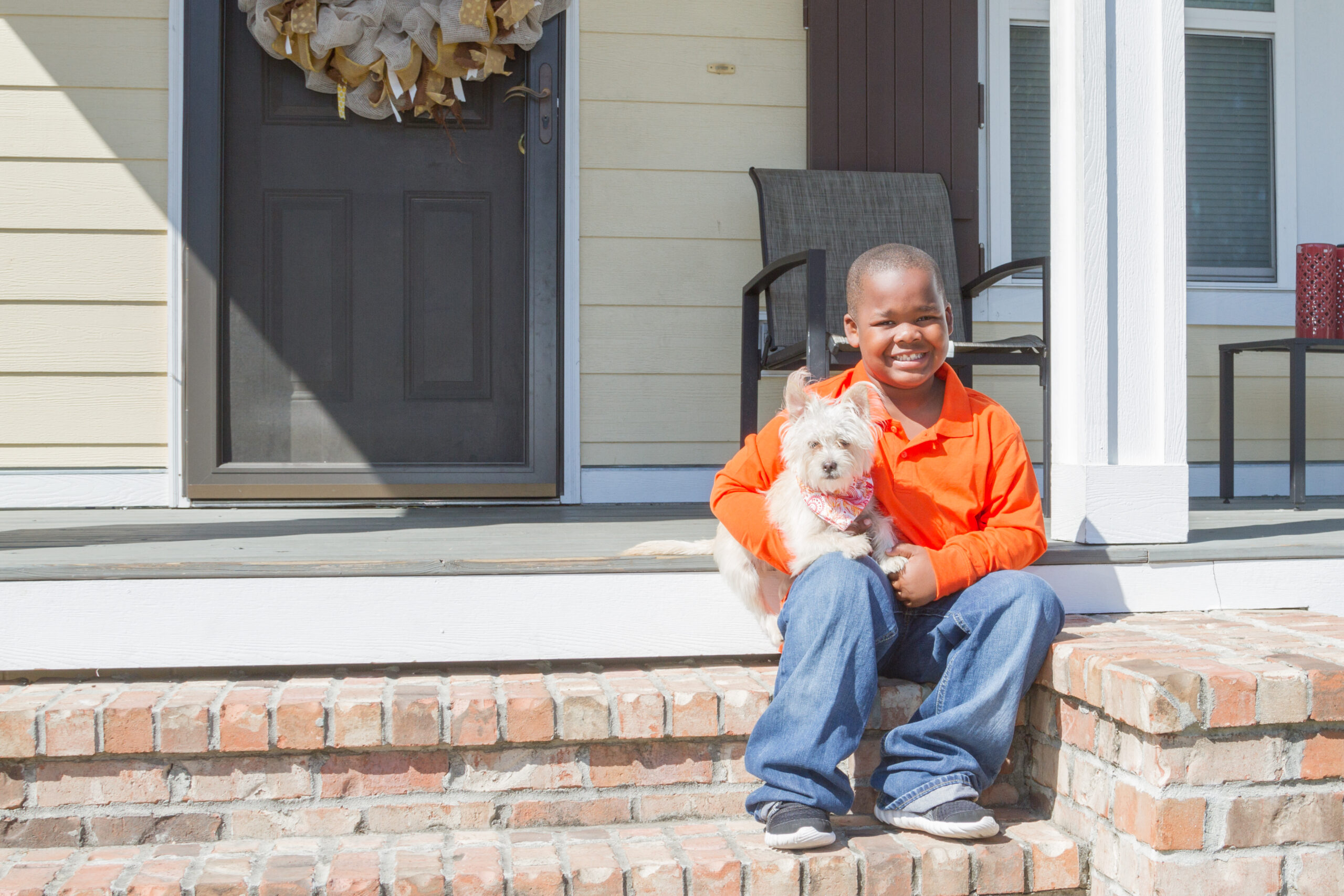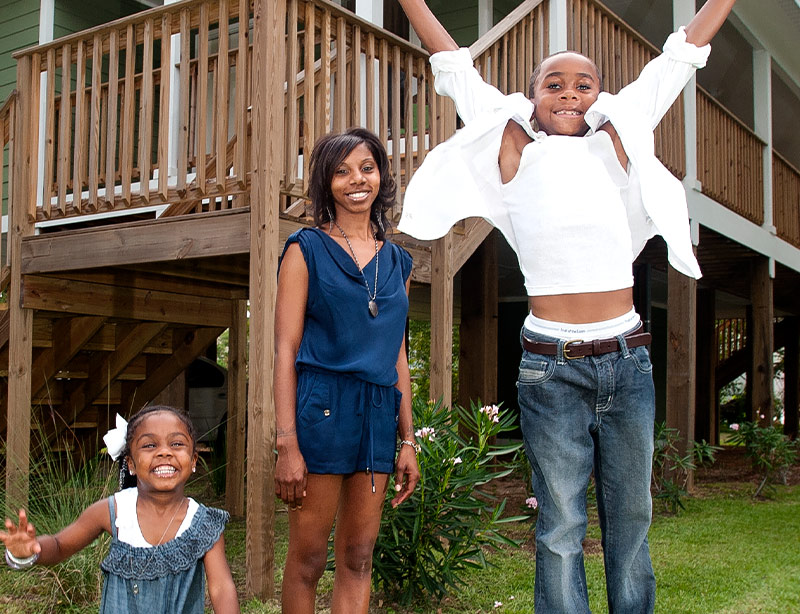 Financial Education
You have the power to create a brighter financial future for your family!
Financial Foundations is a personal finance coaching and education program designed to offer participants the resources and support they need to live a life free of financial worry. Through an array of workshops, seminars and one-on-one strategy sessions with our Program Specialists, participants will gain the skills and confidence they need to tackle their most pressing financial challenges.  Please see Financial Foundation Classes 2023 for a complete description of our virtual classes and schedule.
Current Classes
Power Hour: Spending Planning 101
Financial Foundations
Financial Recovery
The Credit Game: How to Play & Win
Homeownership 101
The Benefits of Banking
Cost & Registration – All classes and coaching are currently offered free of charge. All courses are open to the public, but registration is required.
We also offer a financial education curriculum designed specifically for the young, fabulous, and fiscally responsible – ages 15-25.  A complete description of these classes can be found here.