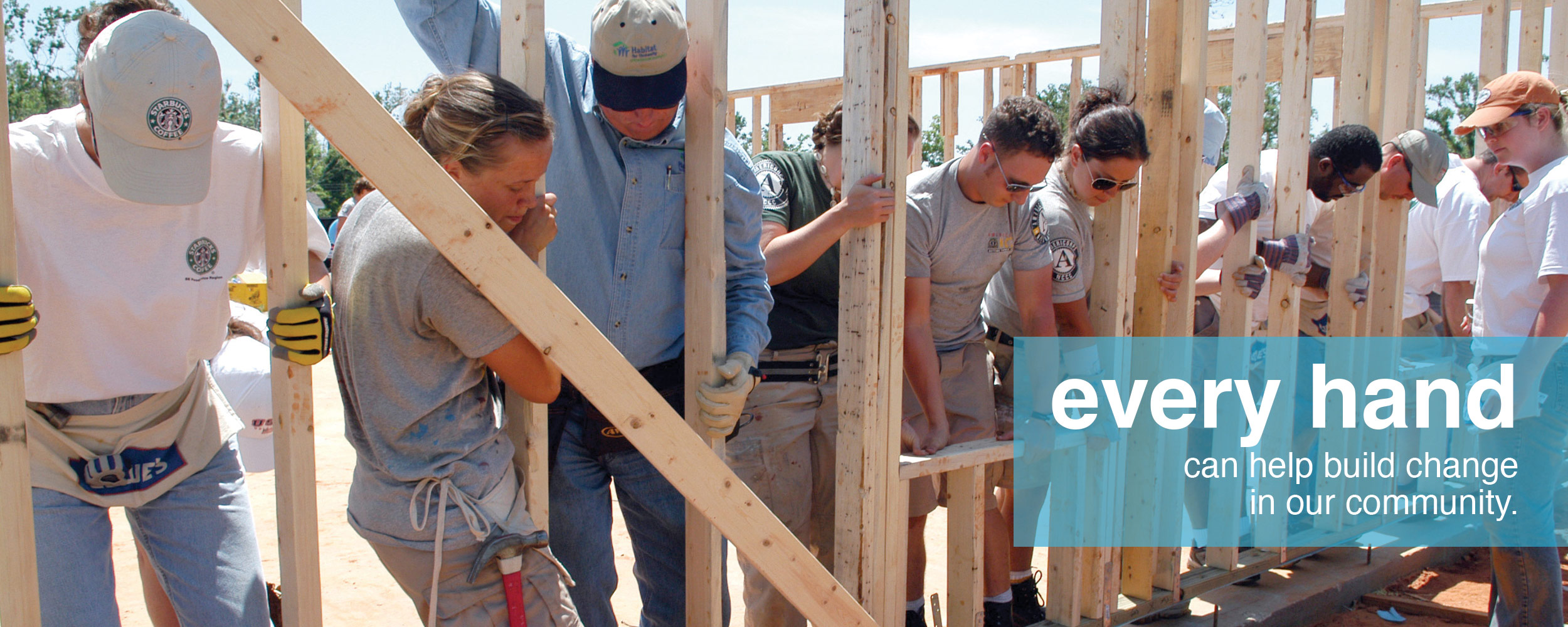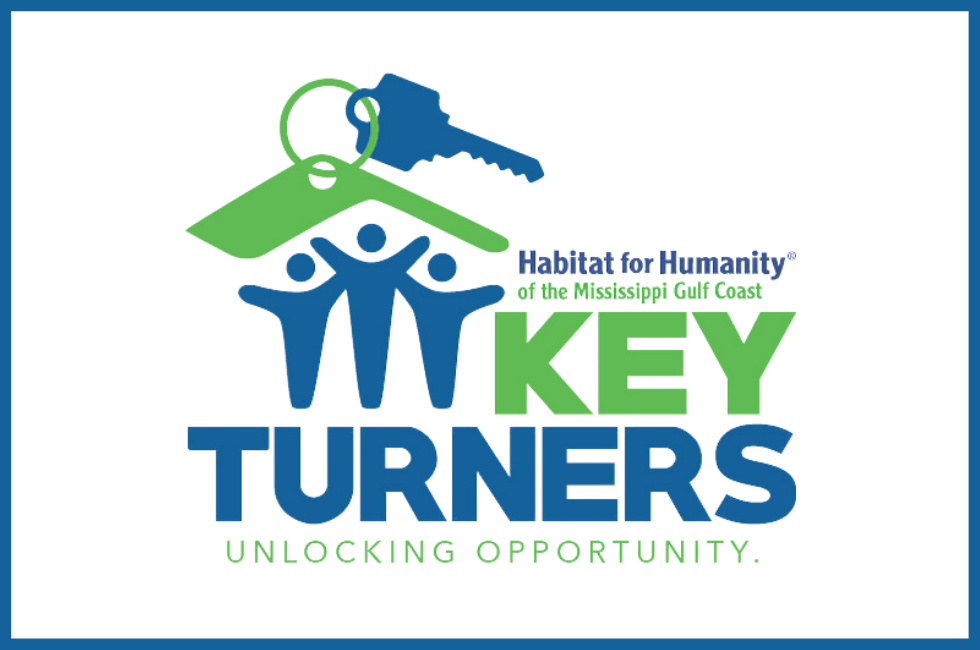 Unlock Opportunity – Become a Key Turner!
Your monthly donation is critical as our Key Turners provide sustainable support of our long-term commitment to provide safe, affordable homes in partnership with moderate to low-income families and help us effectively budget for the future.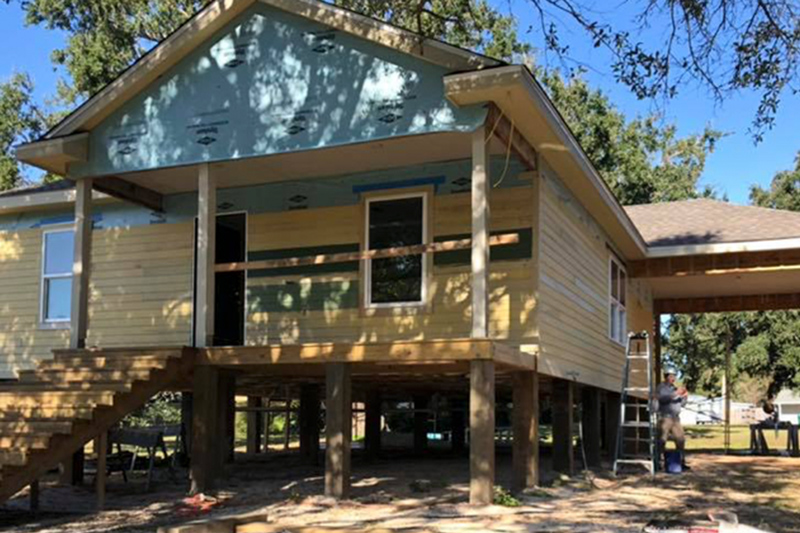 Our Projects
Habitat Mississippi Gulf Coast builds and repairs homes throughout Harrison, Jackson and Stone Counties. We incorporate energy-efficient and hurricane-resistant building practices to help maintain affordability. We incorporate a coastal aesthetic into our house designs.