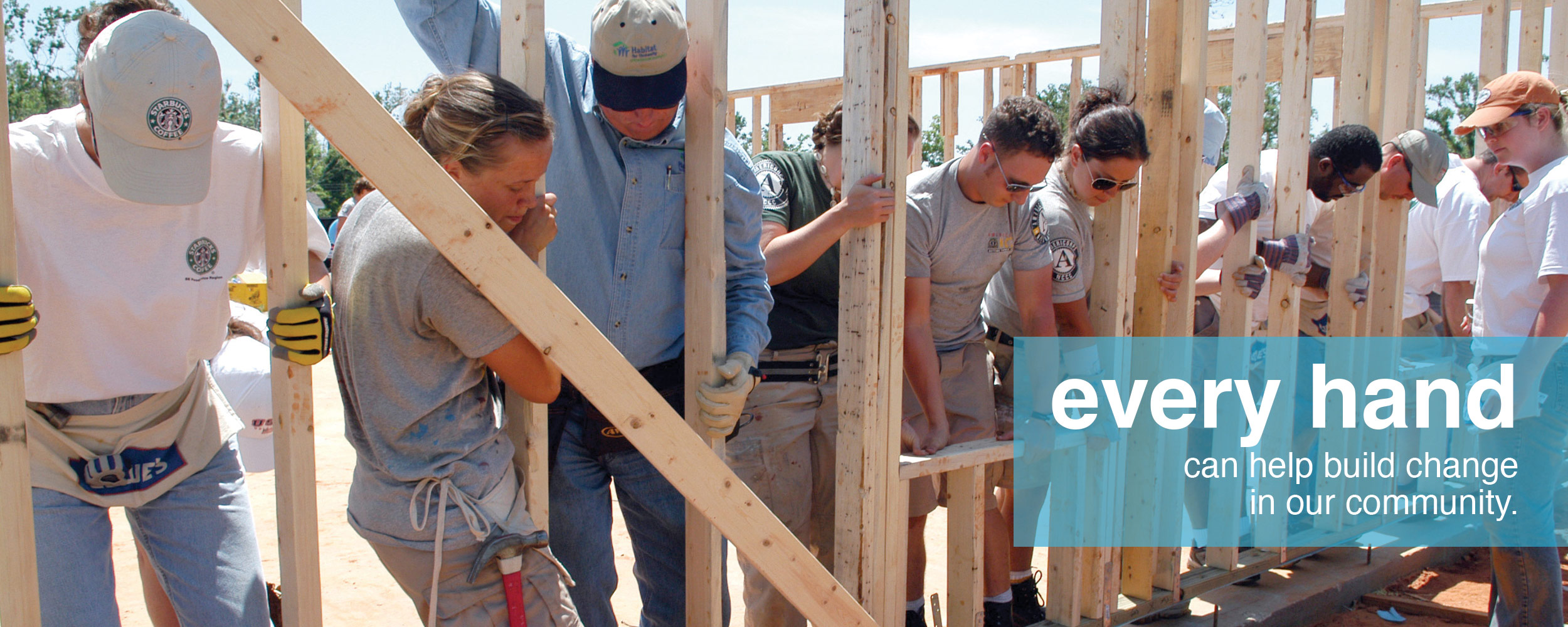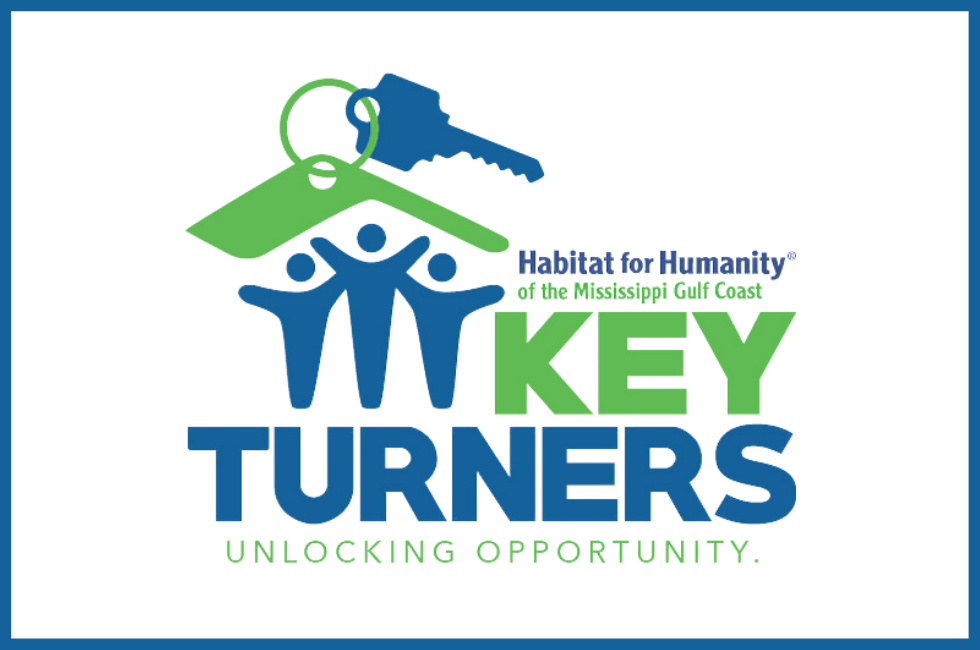 Unlock opportunity…Become a Key Turner!
Join our monthly giving club and become a Key Turner! By doing so, you provide sustainable support of our long-term commitment to provide safe, affordable housing solutions in partnership with low-to-moderate income families in our community.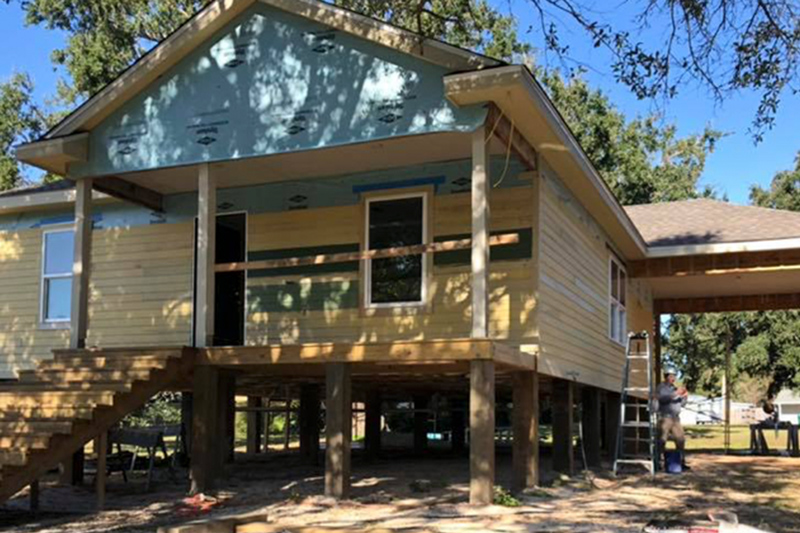 Our Projects
Habitat Mississippi Gulf Coast builds and repairs homes throughout Harrison, Jackson and Stone Counties. We incorporate energy-efficient and hurricane-resistant building practices to help maintain affordability. We incorporate a coastal aesthetic into our house designs.