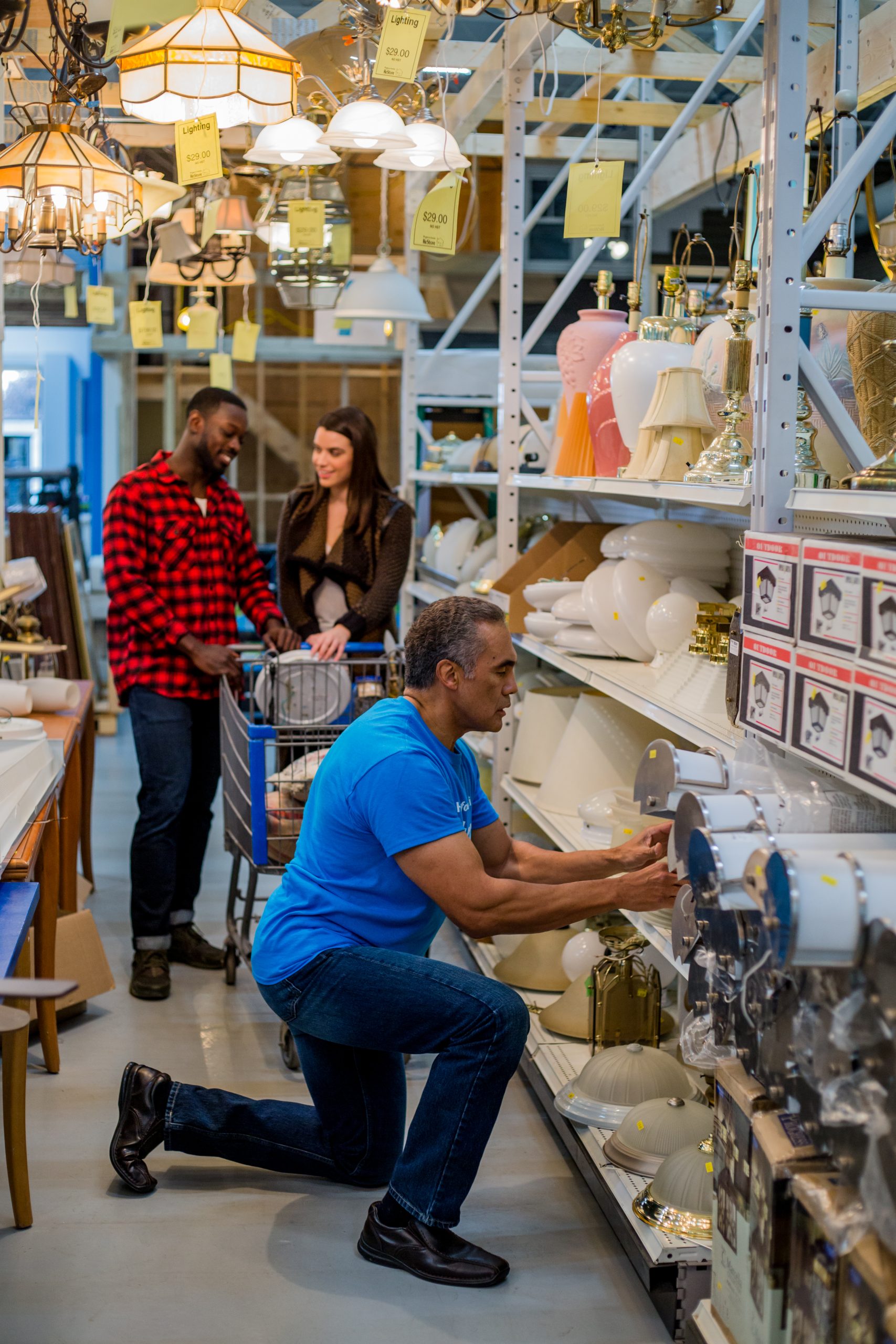 pounds of items diverted from landfills
At Habitat for Humanity of the Mississippi Gulf Coast, sustainability is top of mind all year round. We incorporate energy-efficient building techniques into our construction practices and provide weatherization improvements to reduce energy costs for qualified homeowners. Our ReStores are yet another example of Habitat's efforts, diverting more than 1.7 million pounds of unwanted goods from landfills last year.
With Earth Day approaching on April 22, we encourage you to help keep even more materials from our landfills by donating your new or gently used furniture, appliances, building materials and home décor to our Habitat ReStores. Sales of these goods support Habitat's work in local neighborhoods. Together, we can make an impact in our community and on our planet.
Ways our ReStores are Earth-Friendly:
How you can ReStore our Earth
The 3 R's – Reduce, Reuse & Recycle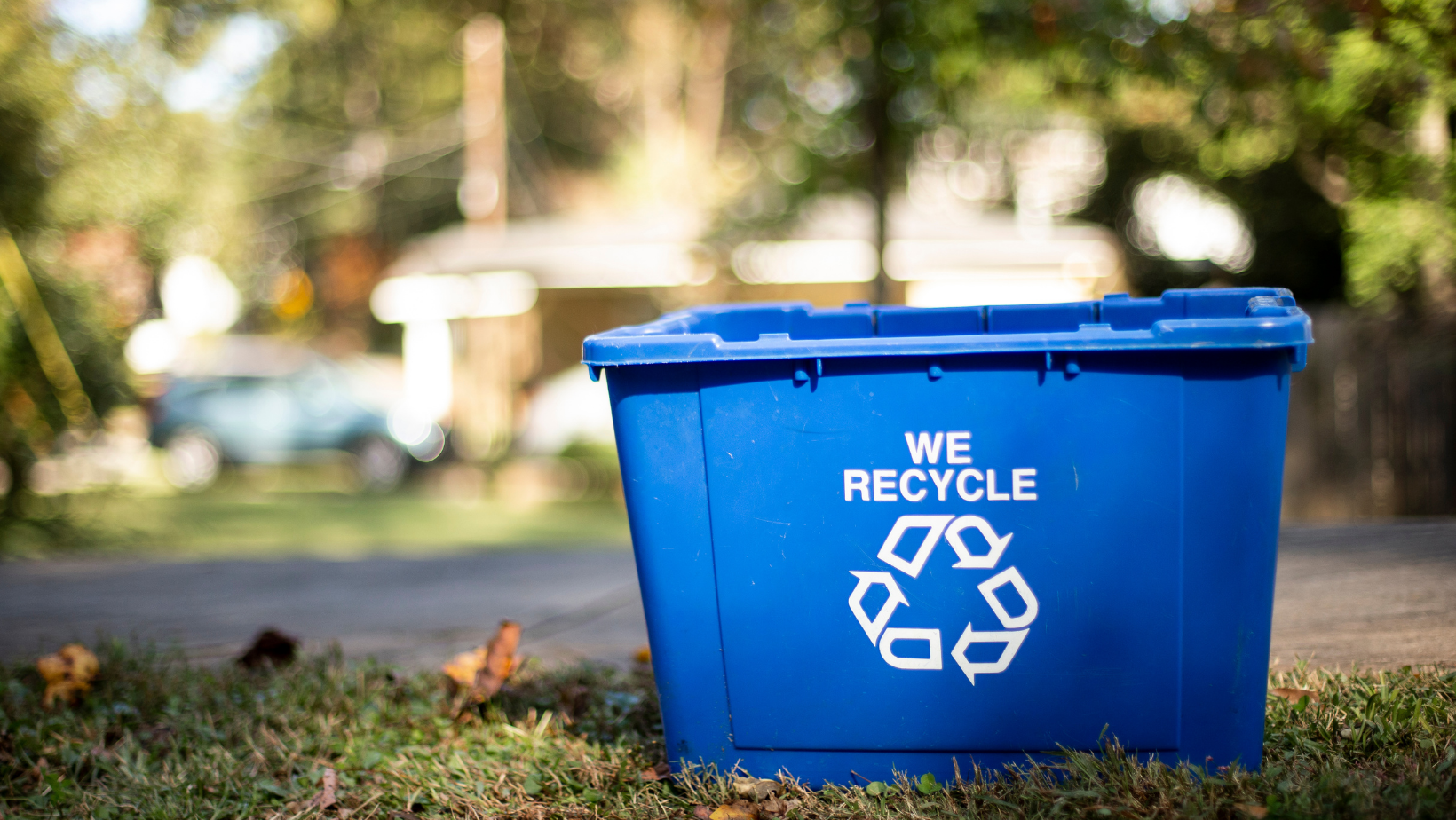 Donors are able to recycle their new and gently-used appliances, furniture, home décor, building materials and so much more through our ReStores. By donating recycled items to the ReStores, you are giving a second and useful life to materials that could have ended up in a landfill.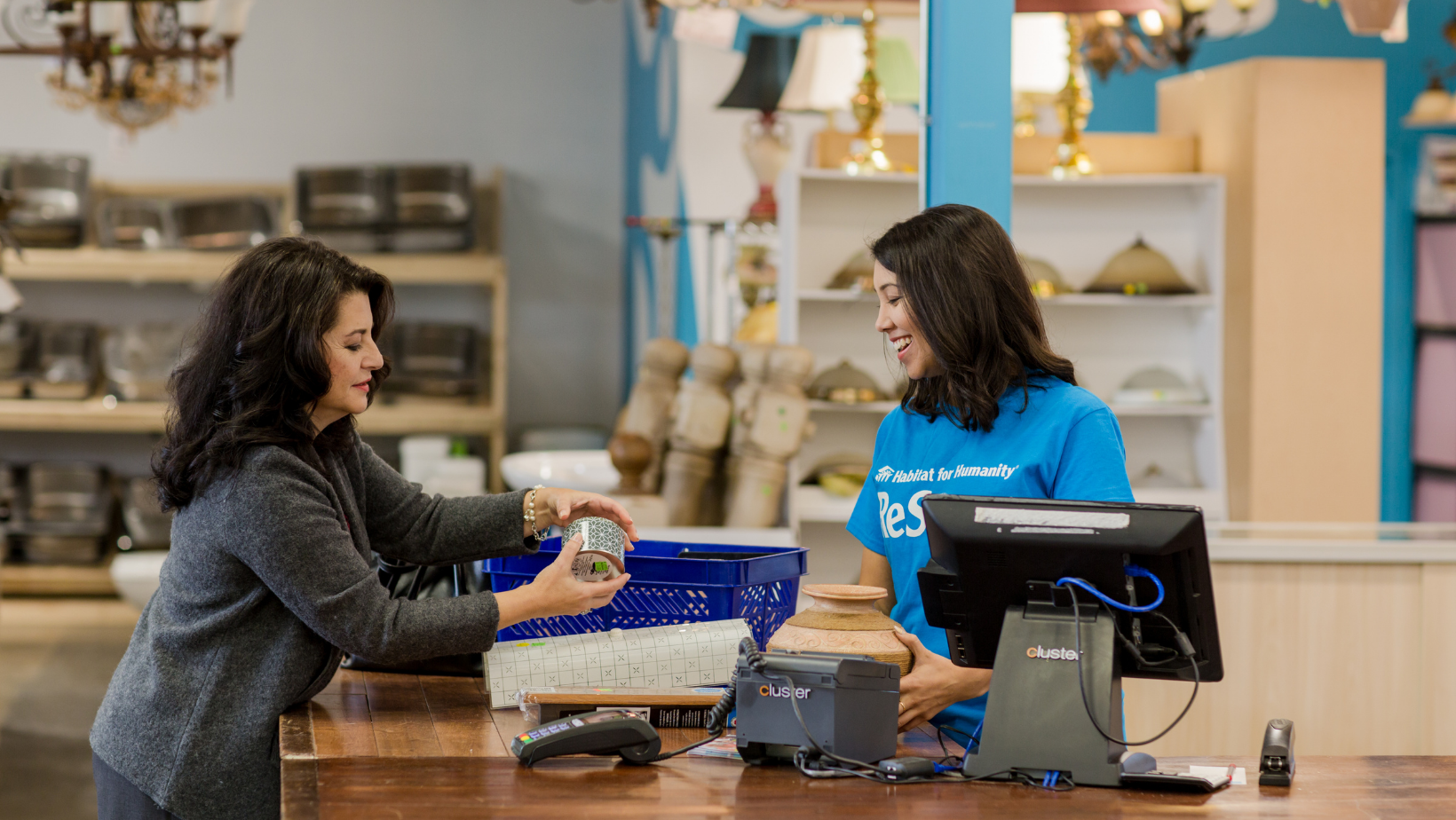 When you buy items at either of our ReStores, you are buying local, meaning low fuel usage for both transporting the items to where you will be using them, and eliminating fuel for shipping from a manufacturer.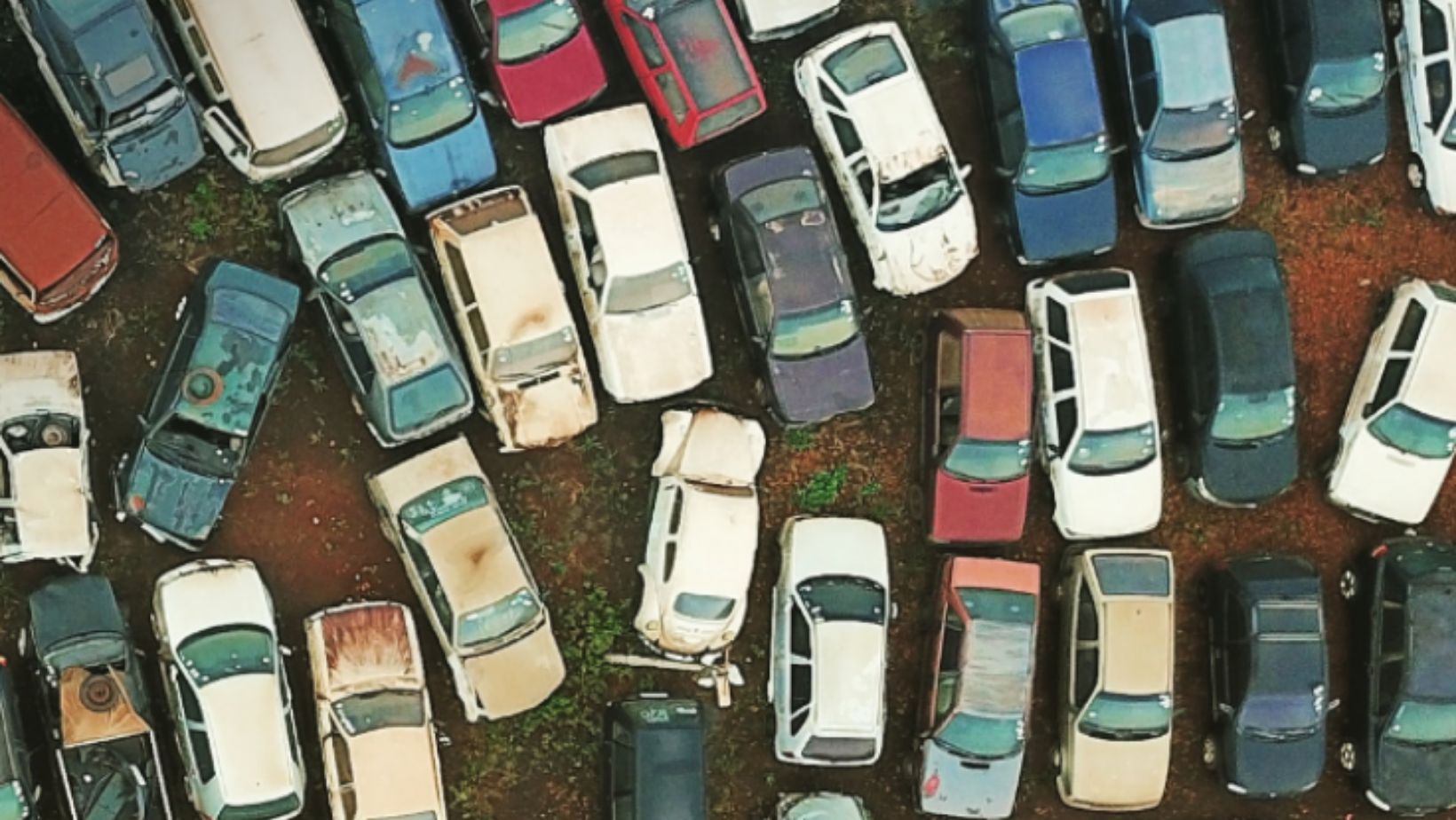 Your old car can bring new opportunity for a local family! Habitat's "Cars for Homes" program offers the opportunity for you to donate your car, RV, boat, trailer, and more. Donated vehicles don't have to be running in order to be donated. Funds raised from the vehicle donations help build Habitat homes in our community!