The FINANCIAL FOUNDATIONS 2021 financial education and counseling program is open to anyone!
Financial Foundations offers group education experiences on a variety of personal finance topics designed to offer participants the basic information and encouragement they need to reach their personal goals.
---
Costs
All workshops and coaching are currently offered free of charge.
Registration
All courses listed are open to anyone who wishes to attend.  Our virtual classes are offered free of charge; however, registration is required 24 hours in advance.  Please register here or you can scan the QR code below.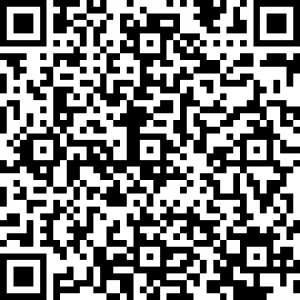 If you questions, you may contact Cristal Hunt, Director of Client Services at 228-678-9100, or email her at chunt@hfhmgc.org.  Registrations will be accepted on a first come, first served basis.
In addition to the courses listed below, we also offer any available course to your group or location.  Please contact Cristal for details.
We can take our show on the road!
Call today to find out how the Financial Foundations program can offer on-site workshops and seminars to your group at your location.