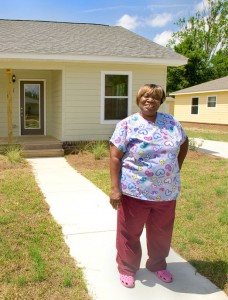 You have the power to create a brighter financial future for your family!
Financial Foundations is a personal finance coaching and education program designed to offer participants the resources and support they need to live a life free of financial worry. Through an array of workshops, seminars and one-on-one strategy sessions with our Program Specialists, participants will gain the skills and confidence they need to tackle their most pressing financial challenges.  Please see Financial Foundations 2021 for a complete list of our virtual classes and schedule for the remainder of 2021.
Group Education – Financial Foundations offers group education experiences on a variety of personal finance topics designed to offer participants the basic information and encouragement they need to reach their personal goals.
One-on-One Coaching – Financial Foundations also offers free one-on-one coaching to help participants work towards individual personal finance goals. Whether you are working to pay down debt, increase savings, improve credit or some other personal goal, our Program Specialists will work with you to help craft an action plan and offer support and guidance each step of the way.
Cost & Registration – All classes and coaching are currently offered free of charge. All courses are open to the public, but registration is required.  Please register here or scan this QR Code.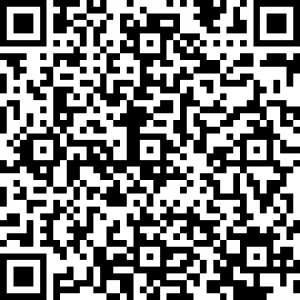 Questions?  Please call 228-678-9100, or email clientservices@hfhmgc.org
We can take our show on the road!
Call today to inquire about any of our Financial Foundations classes coming to your office, organization, church or gathering!  Contact Cristal Hunt at 228-678-9100, or email chunt@hfhmgc.org!