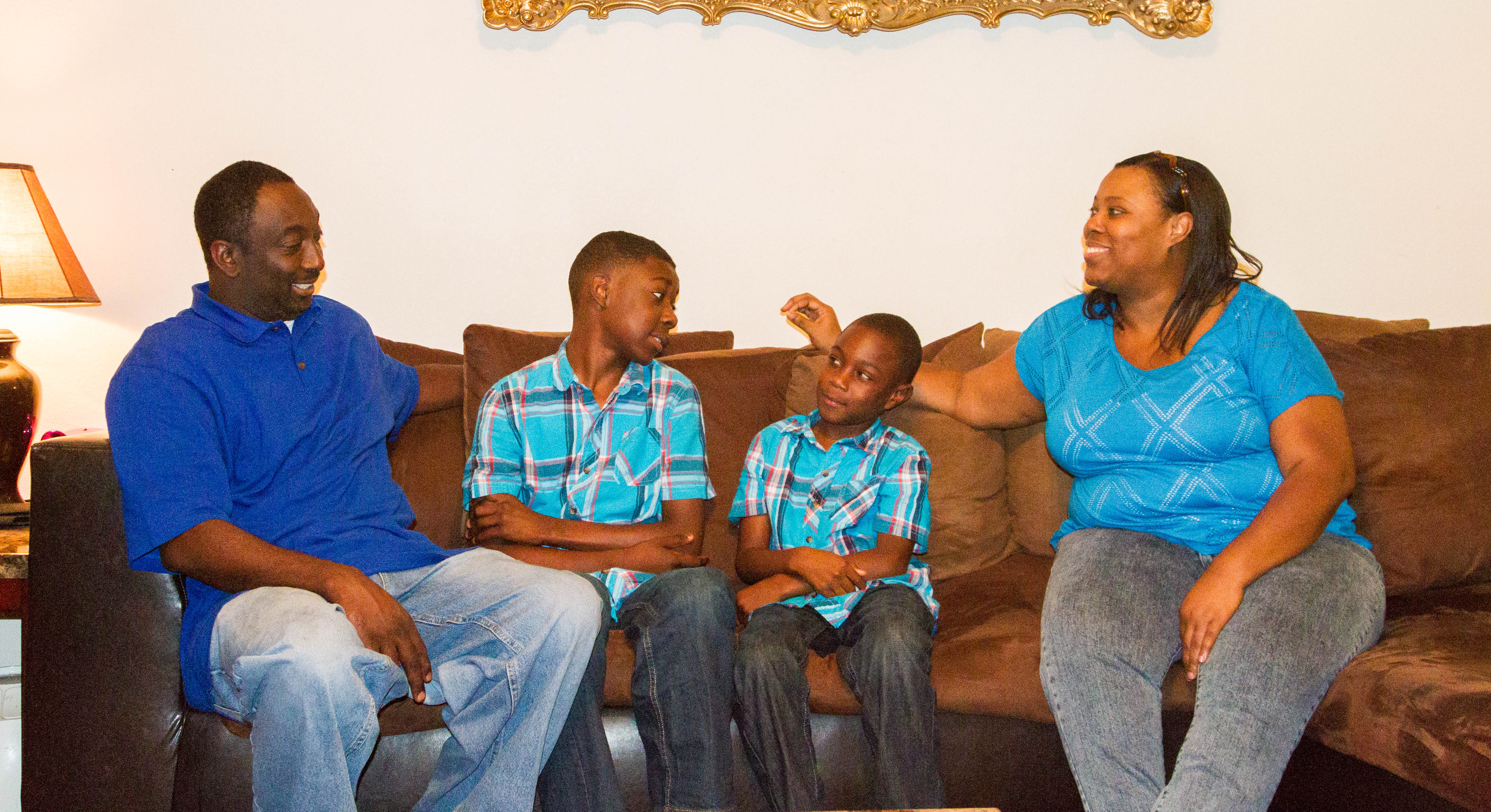 Tamara and Eric purchased their Habitat home in Gulfport in 2007 and had the joy of paying their last mortgage note last June.  The boys remember their first meal in the home vividly. It was a Happy Meal. They are very proud of their older brother, who is serving in the Army, and of their rooms that they happily show off.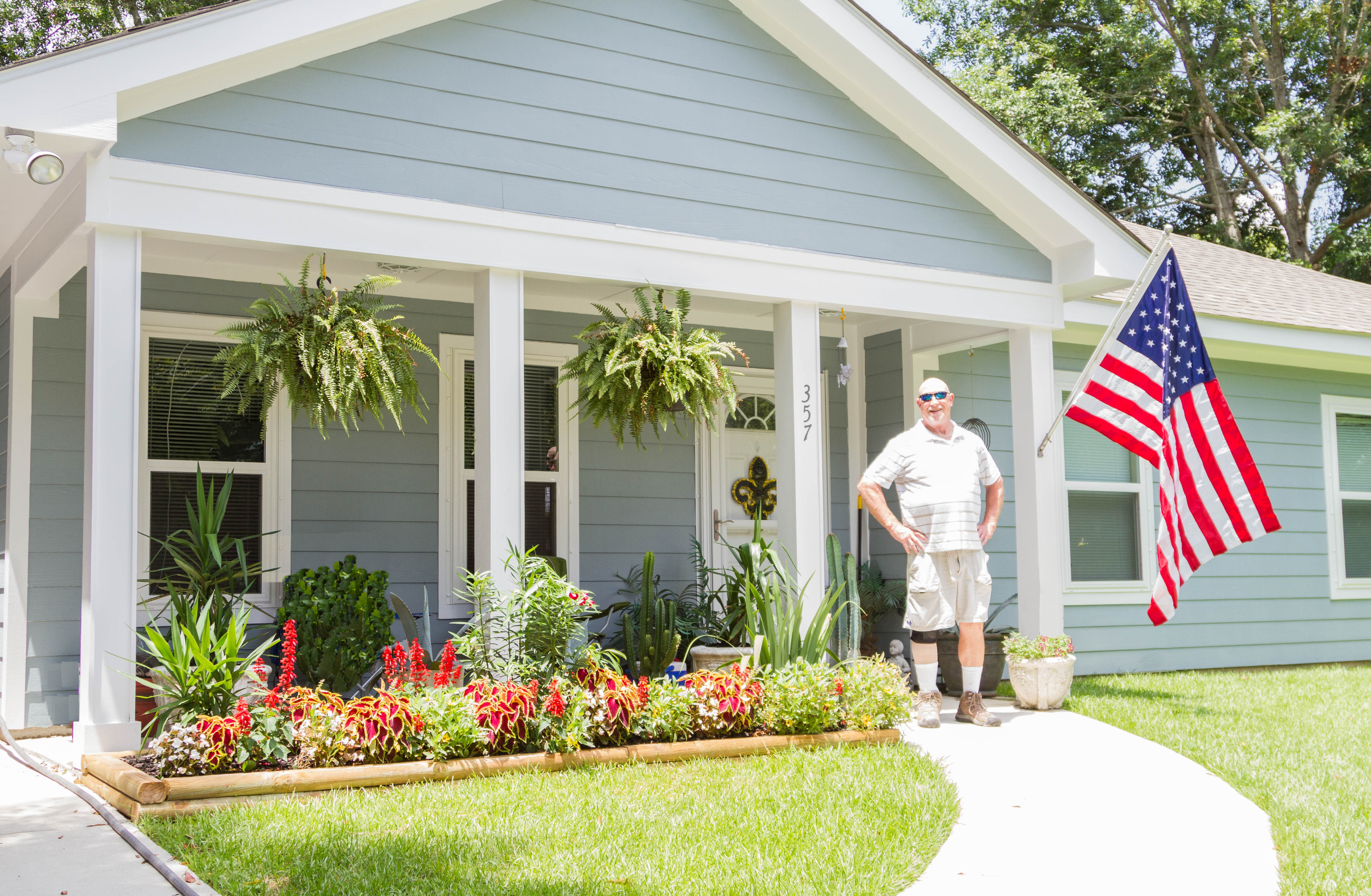 Wayne knew the moment he saw his Habitat home in Biloxi that it was the one for him.   When the home he was renting in Ocean Springs went up for sale, he had a hard time finding an affordable high-quality home, until he came to Habitat. He purchased his Biloxi house in 2015 and has truly made it a home. From the workshop he built in the backyard to his flower beds in his front yard, he has been a fantastic addition to his small neighborhood. He especially appreciates his very low utility bills each month thanks to the extra precautions Habitat MS Gulf Coast uses when building.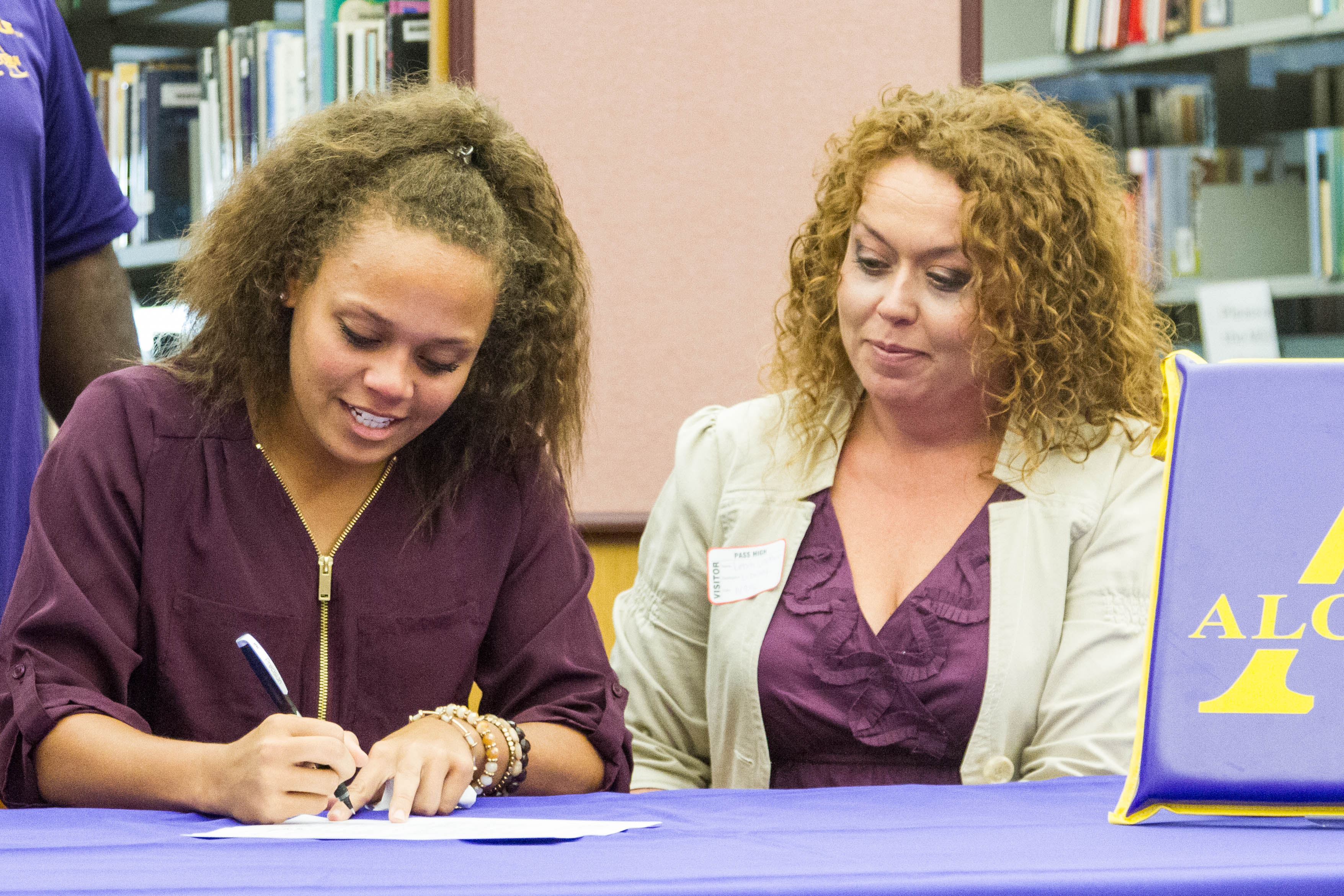 Bri played baseball and softball all through junior high and high school. She especially enjoyed being able to play with her sister. Her love of softball has earned her a scholarship to Alcorn State starting this August. Her mom, Leah, purchased their Pass Christian Habitat home in 2013 and appreciates being able to raise her daughters in a safe neighborhood.
Stable, quality shelter is proven to improve self-reliance and community contribution. Children that grow up in homes like the ones Habitat MS Gulf Coast builds are known to do better in school and typically continue their education after high school. Habitat builds high quality, energy efficient homes.
Help us close the gap and Bring it Home for hard working families on the Mississippi Gulf Coast!